Expect More
…from your Treasure Coast & Palm Beach real estate experience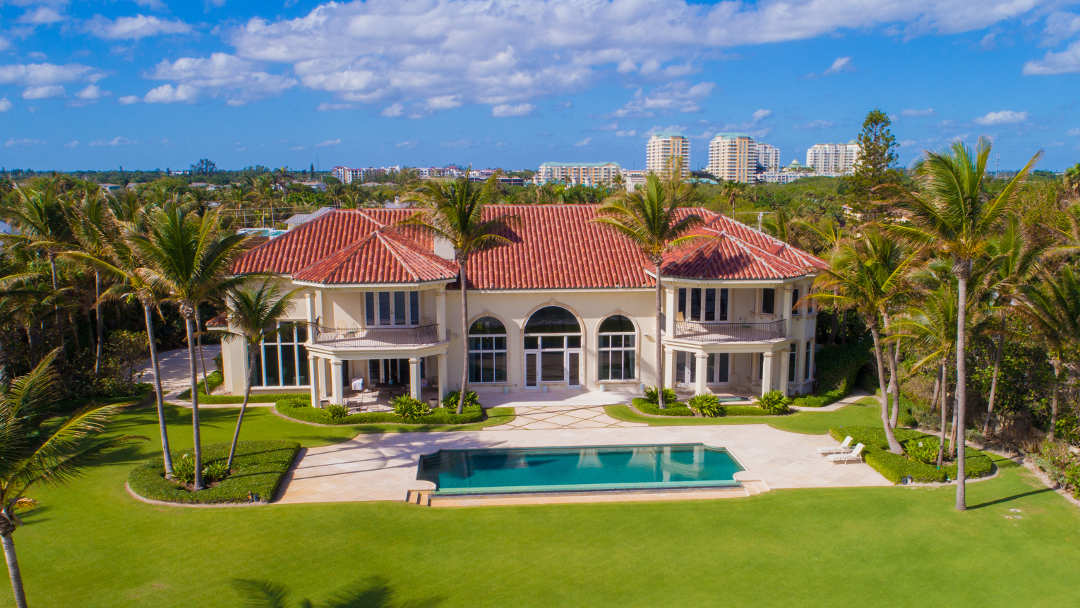 A Place To Call Home
Whether you're looking for single family homes, condos, townhomes, or property we have all current listings, updated every 15 minutes!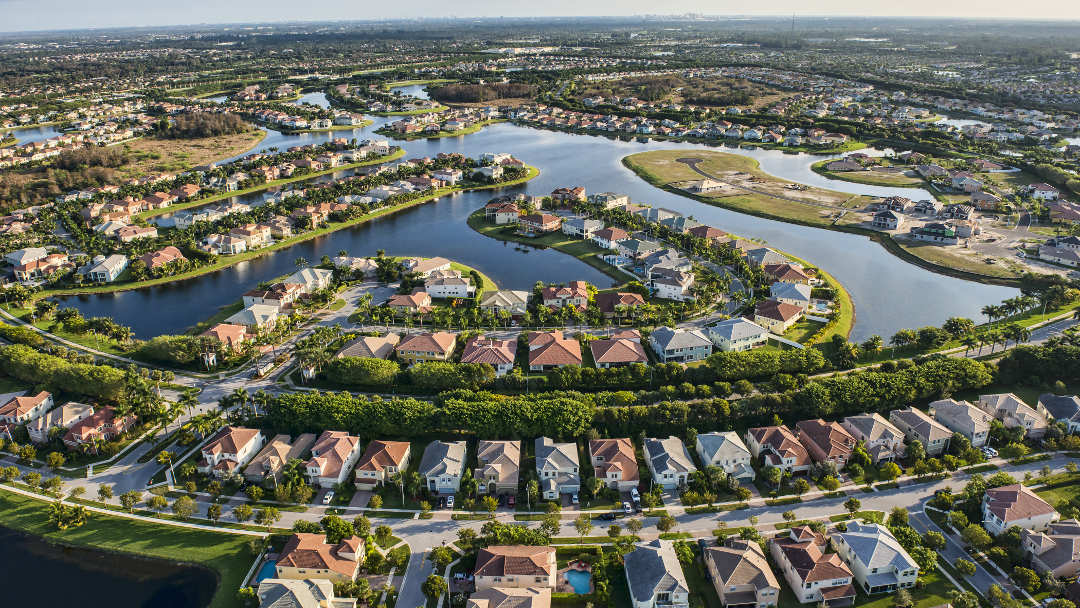 What's Your Home Worth?
We can quickly provide you with an up to date, accurate, and realistic range of home values in your area. Find out your home value now!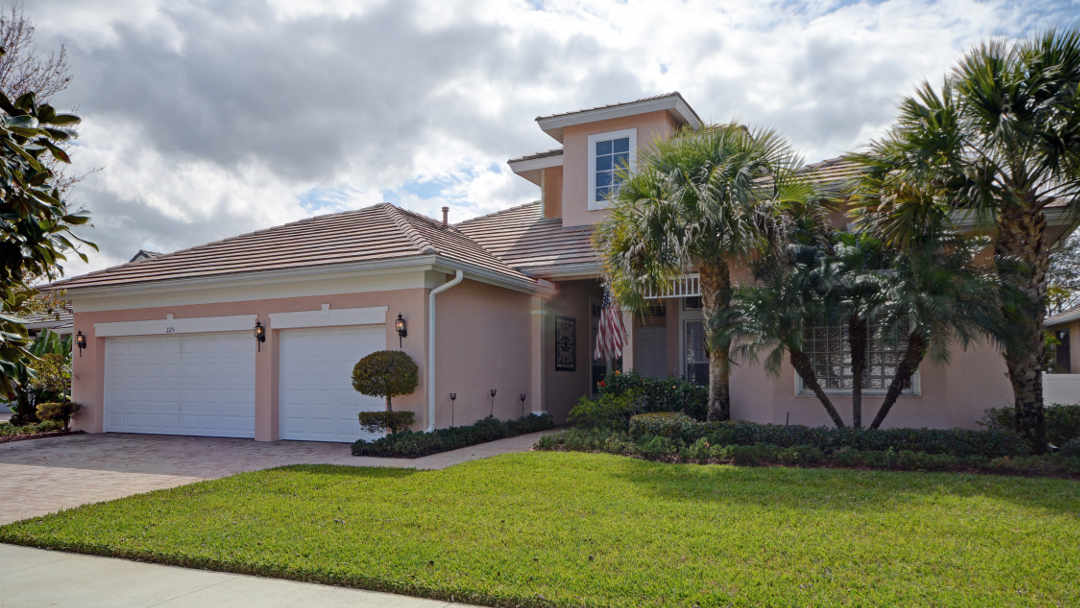 Listing Your Property
Save thousands with our reduced commission. We're with you start to finish, from negotiations to the final closing table. Let's get started!
Welcome to 4% Listing Realty
We are a full-service real estate brokerage. Offering buyers, sellers and real estate developers an exceptional level of realty services throughout the Treasure Coast, and the Palm Beaches.
However, what sets us apart from the rest is our amazingly low listing commission of only 4% when selling your home! This can leave thousands of dollars in your pocket for your new home purchase or upgrades.
Our extraordinary pricing in no way limits the superior level of service we provide to you in the methods we use in selling your home.
We are not a discount brokerage, but a "FAIR MARKET BROKERAGE".
Featured Communities
Search available properties within in popular Treasure Coast & Palm Beach communities.
Realtors in Palm Beach, FL & the Treasure Coast
South Florida Real Estate Specialists
4% Listing Realty is a local full-service real estate brokerage in South East Florida. Our agents are local to the areas we service providing you with the intimate knowledge of the area you are looking for. We are ready to serve all of your real estate needs from Sebastian to the Palm Beaches.
Regardless of the size or location of your home, you can count on our realty team to get you the best deal possible. From the grandeur of Sewall's Point ocean views to the security and convenience of a gated community in Palm City, you are sure to find your next home right here.
Relocating? Let 4PLR Help Find Your Perfect Home
Are you are relocating to South Florida? Would you like more information about what the different areas have to offer? We will be happy to help you narrow down your search with the detailed information you are looking for. A few areas that you may want to look at include, Hobe Sound, Jupiter, Fort Pierce, Port St. Lucie, Stuart, Vero Beach as well as many more.
Contact 4 Percent Listing Realty today so that we can get started taking care of your real estate needs right away. Also if you are a real estate agent looking for a better place to hang your hat, Join Our Team!