Why Join the 4PLR Real Estate Team?
Being a team member of 4% Listing Realty you really get to have it all. You have all the advantages of being in business for yourself, but without the feeling of operating completely alone. In the constantly evolving real estate market, it's important to have this flexibility, but with support when you need it.
There have clearly been many advancements in technology over the last decade. These advancements, along with highly educated consumers has many taking a "do-it-youself" or FSBO approach. With these changes the traditional Real Estate Brokerage model has become old, tired and inefficient. There is a clear disconnect with clients between the necessary work required by REALTORS® today to sell a home, in relation to the high commissions charged.
With home prices continuing to rise, 4% Listing Realty addresses this problem when selling a home. 4PLR fills the gap between typical higher priced commission REALTORS® and the often frustrating for sale by owner route.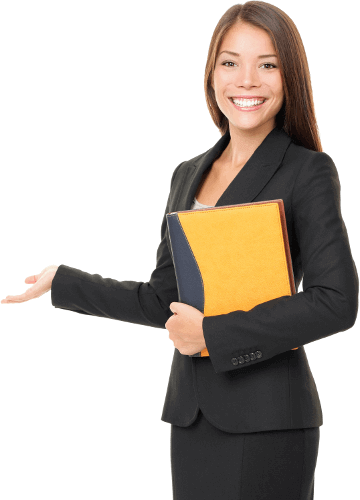 Happier Clients and More Successful Agents
By choosing 4PLR as your brokerage you will immediately find that your listings will become superior to the competition listings. Mainly, your clients will be happy when they can keep more money because you sold their home for 4%. In addition, we offer a flat fee for our REALTORS® when a listing is sold. You will do better than you might think, the results are truly amazing.
Joining Team 4PLR is really a no brainer allowing you the freedom to be the agent you want to be. Your success is our success, and that's good business for all! Call us Today (561) 240-4444 and ask for Raffi or Walter for a confidential interview or contact us here if you want to schedule a time to talk.