About the 4% Listing Realty Team.
If you want to know about 4PLR, our name really does say it all! A reduced 4% commission instead of the competitors usual 6% when you list and sell your property with us. That's right! That means you keep the additional 2% in your pocket to do whatever you want with. Why would you pay more for the same if not better service and superior results? Saving money always makes sense!
While our main office is in Palm City, we provide our outstanding services to all of the Treasure Coast and Palm Beach regions. Consistently assisting both current homeowners and those looking to achieve the pride of homeownership.
We understand that both the process of buying and selling property can be extremely stressful, for even the most experienced. Whatever your experience level is, 4% Listing Realty Team will take the confusion out of the buying and selling process.
You'll find our experience and knowledge in the local real estate market to be exceptional. This is where we live and where we raise our families. We know the local communities that we serve and are ready to share that expertise with you.
Stress Free Real Estate Process
Everyone at 4PLR wants to make you smile today! We accomplish this by doing comprehensive research and all the leg work necessary to help you find your perfect home. As well as, striving to match your wishlist with your actual budget. Most importantly, as mentioned above we remove the confusion and the hassle for the often exasperating real estate process. The ultimate pleasure comes at the end of the process. When we sell your home or property for maximum profit, and for a mere 4% commission!
You'll receive the same outstanding service from 4 Percent Listing Realty than other companies charging far more in commission.
Let us help you with any of your real estate brokerage needs today!
"Get More for Less! Sell Your Home For 4% and Save $$"
Founders of 4% Listing Realty Team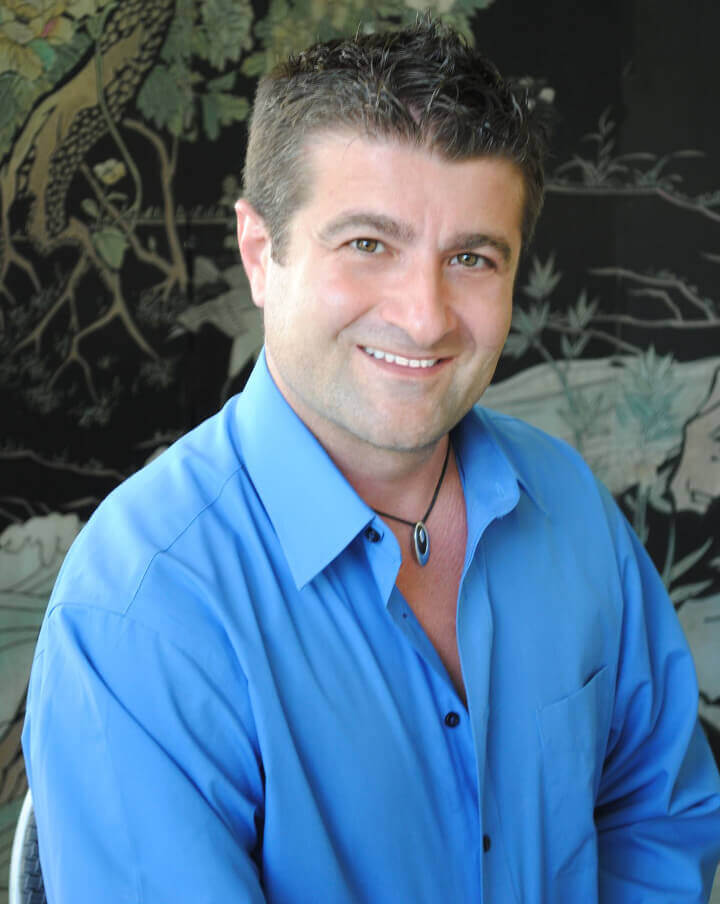 Raffi Sarbio
Raffi Sarbio is a the Head Realtor Consultant and a shareholder of 4% Listing Realty. He brings with him a high level of motivation, dedication, and the energy needed to get your home sold, or to do all the needed foot work to find the perfect home for you. Raffi can communicate with you in English, French, Armenian, Arabic, Turkish, or Ukrainian.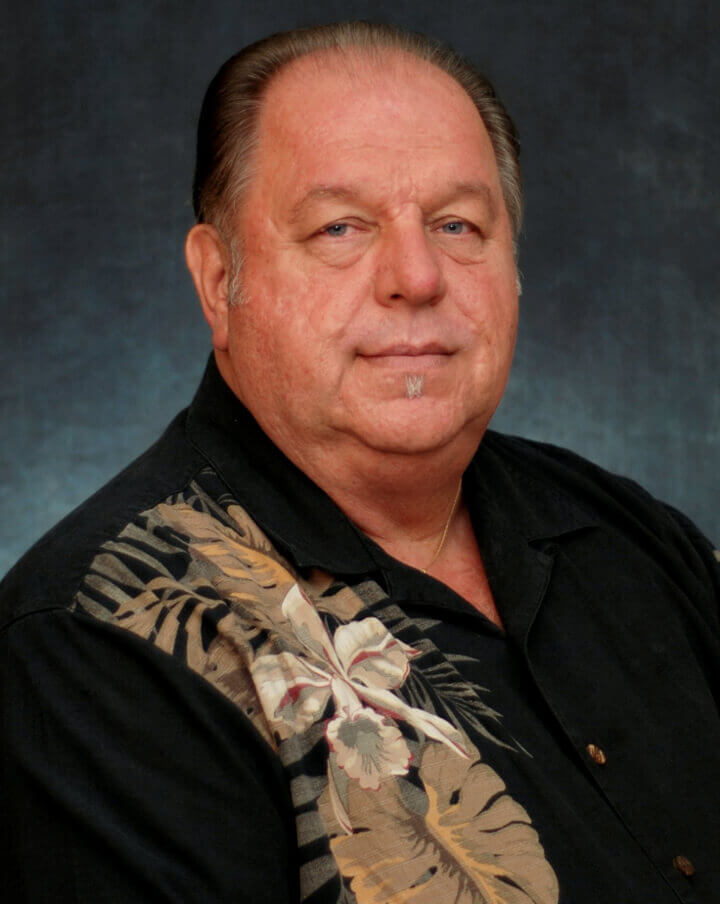 Walter Salamon
Walter Salamon, P.A. is an International Broker Associate and a founder of 4% Listing Realty. Specializing in Waterfront and Golf Communities, New Construction and Resales as well as bank/real estate owned properties and short sales. He also holds the designations ABR, CDPE, CIPS , GRI, RSPS, TRC. Walter can communicate with you in English, French, or Ukrainian.